We are moving to Helio and the newly renovated K6. We are convinced that Helios' community and atmosphere will go down well with us.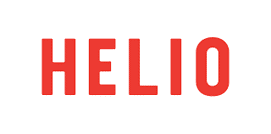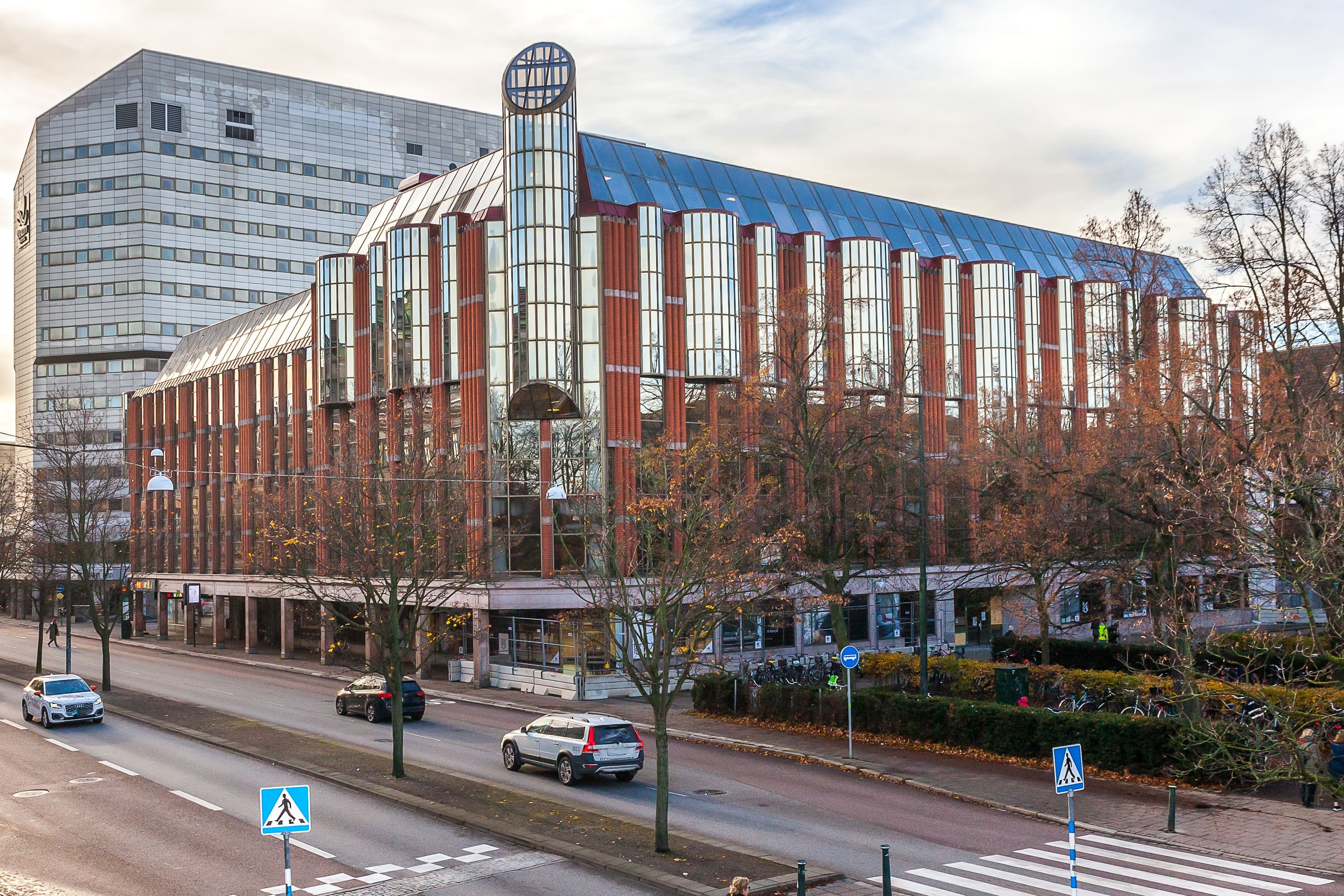 Helios first house in Malmö
An entire house with a focus on health, learning and community - that's what Helio built in the middle of Malmö! An office with everything you need before, during and after a day at work. Here you will find lounges, event spaces, coworking, meeting rooms, gyms, green oases and 200 of Malmö's most exciting companies and entrepreneurs. For those moments when hunger kicks in, there is also a café. Welcome to us!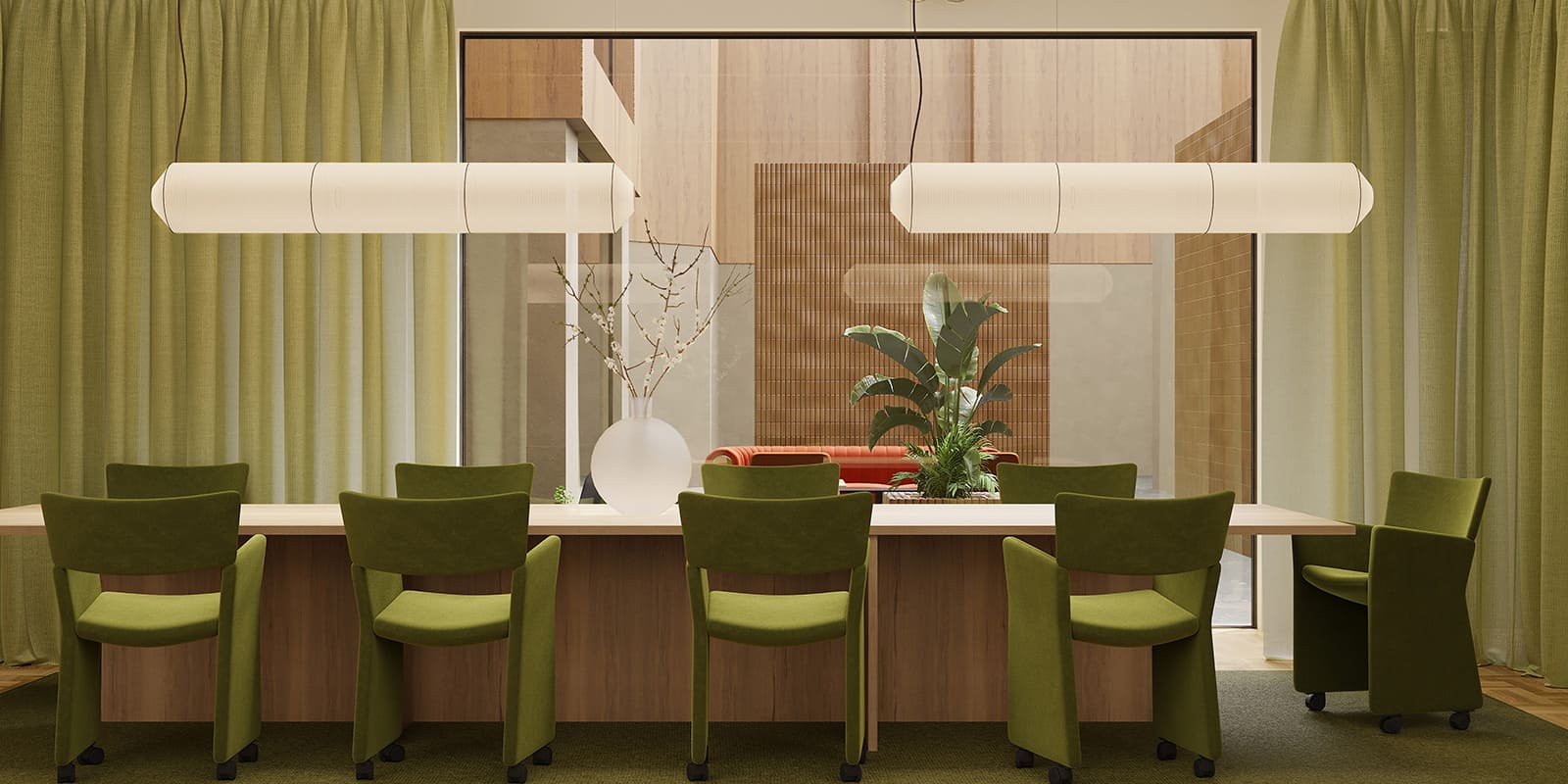 Thanks to Spaces
We also want to thank Spaces for the time in their premises. From May 1st you can find us here: Kungsgatan 6, 211 49 Malmö, Sweden