Payment system for charging stations
Our payment system for charging stations revolutionizes your charging experience. With the convenience of a tag, you can easily and securely activate the charging at our stations. Forget about complicated payment processes and instead focus on quickly getting your electric vehicle charged. 
C# ASP.NET, Siemens, Vanderbilt, Bewator, BAPSI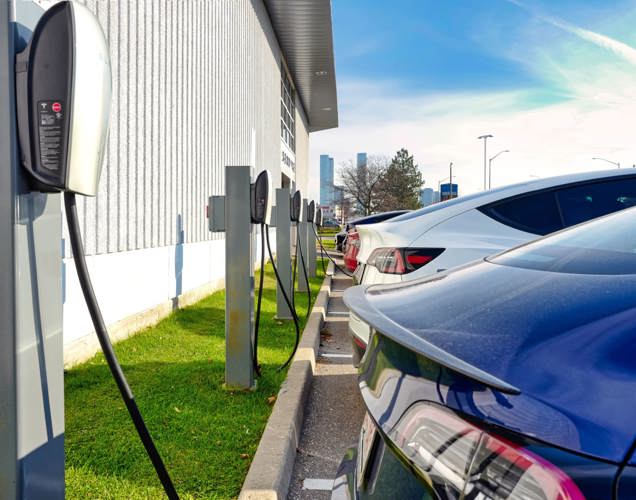 Portal for service offers
We actively worked on designing and building the features of the portal, all to streamline the process of connecting service providers with those in need of services while ensuring transparency, trust, and user satisfaction.
C# ASP.NET, Umbraco, Nets payment gateway, Swish, Fortnox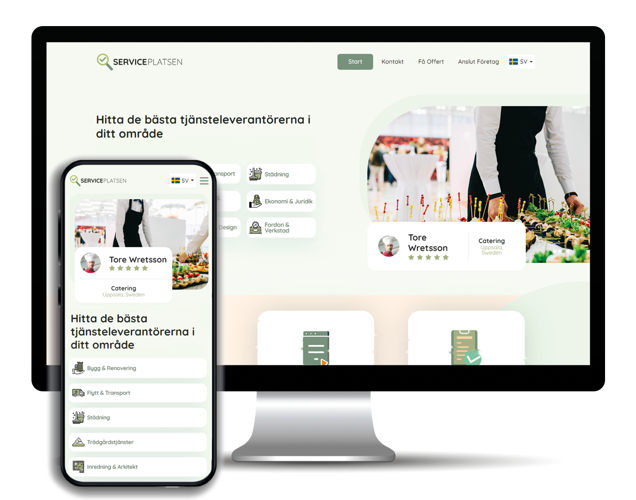 Service app for machine maintenance
När Farmersfirst kom till oss såg de en möjlighet att förbättra maskinägarnas maskinekonomi genom förbättrat maskinunderhåll. Vi byggde en skräddarsydd app som inte bara underlättar förebyggande maskinunderhåll, utan även öppnar dörren för en mer effektiv och lönsam verksamhet.

React Native, SiteCore, Android, iOS, Swift, Kotlin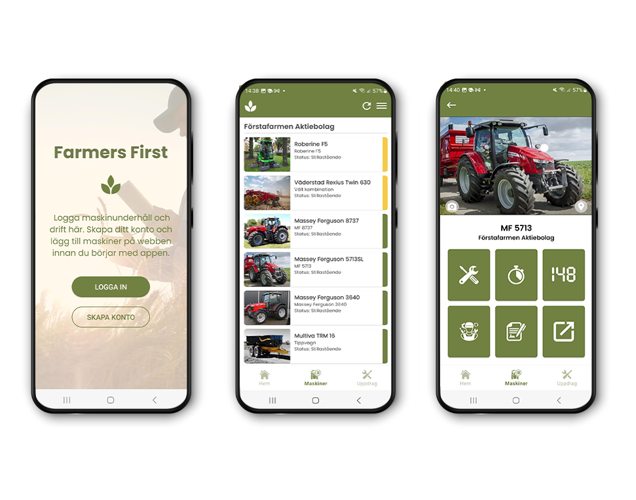 Subscription Management System
Platform that manages and automates the billing of subscriptions. The system enables smooth and efficient handling of payments for domain name registrations and different types of subscriptions.
C# ASP.NET, Fortnox API, Ports Group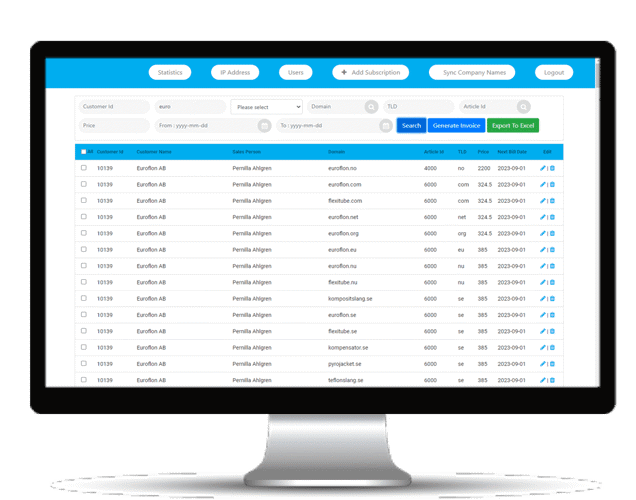 Event Ticket Scanning App
Smart Source's mission was to create an app for both iOS and Android that could verify tickets quickly and easily. But it would also work to check tickets for several events at the same time. This was particularly important for Kulturcentralen's organizers who organize festivals.
React Native, Kulturcentralen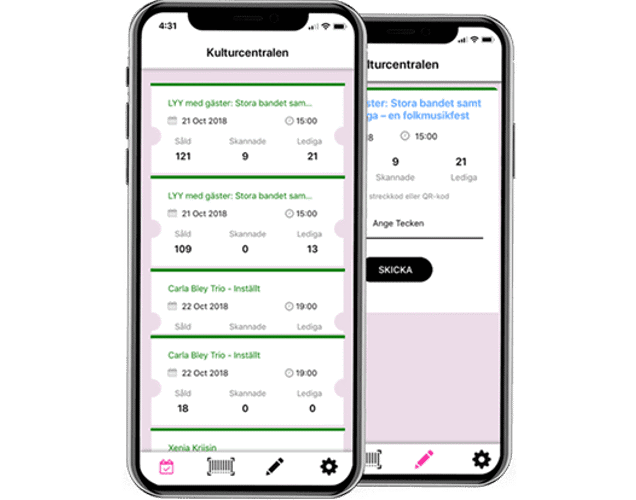 Portal for Marketing and Ticket Sales
Eventry.com is an all-in-one platform for marketing and ticket sales, designed to simplify the event planning process. Whether you're hosting a small gathering or a large-scale conference, Eventry.com provides the tools you need to reach your audience and sell tickets seamlessly.
C# ASP.NET, web scraping, Din Kurs Sverige AB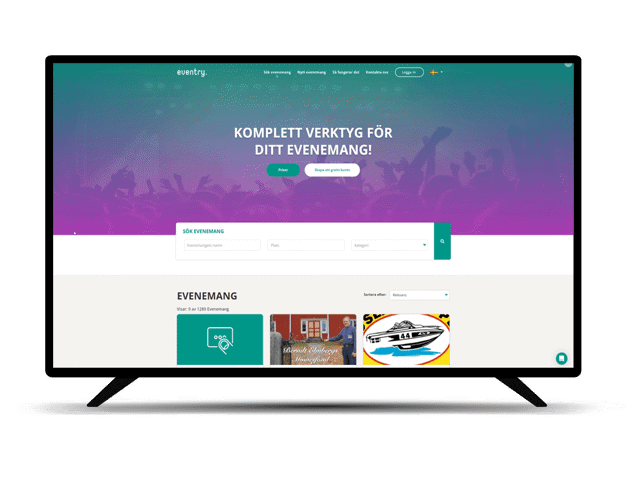 Laundry room billing system
In response to the preference of numerous property owners for a coinless or tokenless vending machine in the laundry room, Riksbyggen and our team have collaborated to develop a billing system that simplifies the process of using the laundry facilities.
C# ASP.NET, Siemens, Vanderbilt, Bewator, BAPSI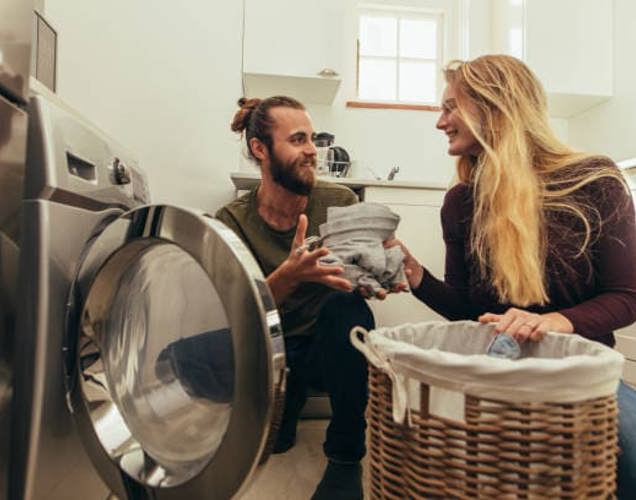 Image bank Kosta Boda
Smart Source has developed an image bank for Kosta Boda to deliver product images to the press and stores. With the help of Smart Source's image bank, Kosta Boda can manage its product images in a structured way with functions to categorize and tag images.
C# ASP.NET, Kosta Boda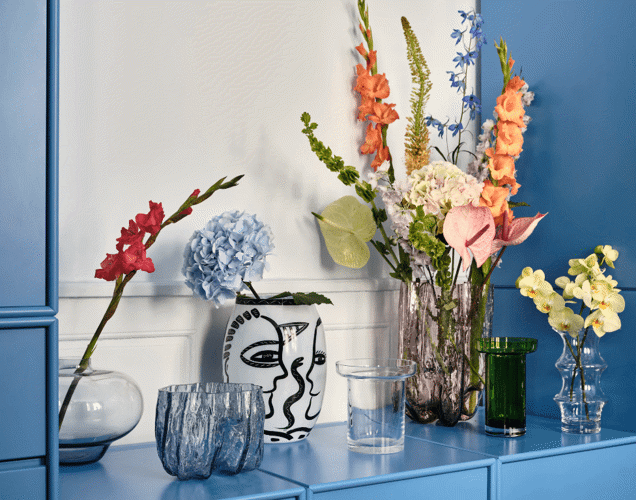 System for ordering military pre-nursing
Smart Source developed and is supporting a platform for online food ordering. Through the system, users can select their desired dishes and specify any special requirements or allergies. The system handles various tasks such as order processing, billing, exceptions, and reporting.
C# ASP.NET, Fortnox, Microdeb, Nordrest, Swedish Armed Forces, Menigo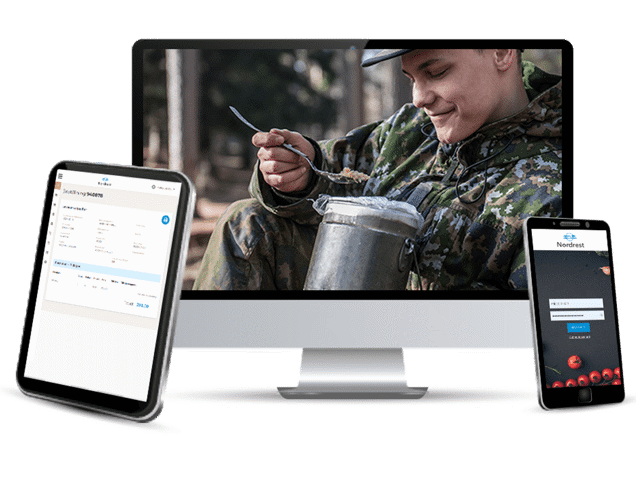 2023
Smart Source | Alla rättigheter förbehållna | Cookies and Privacy policy